The Frame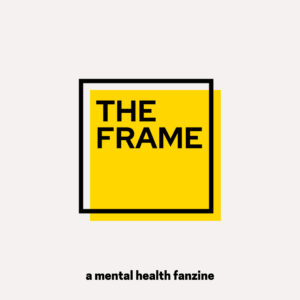 I am delighted to announce the launch of my new quarterly mental health magazine 'The Frame'.
The Frame will be focussed on the lived experience of mental health; its content for and by readers, and edited by me. If you should want to contribute to The Frame, please email The Frame and follow the magazine on Twitter or on Instagram.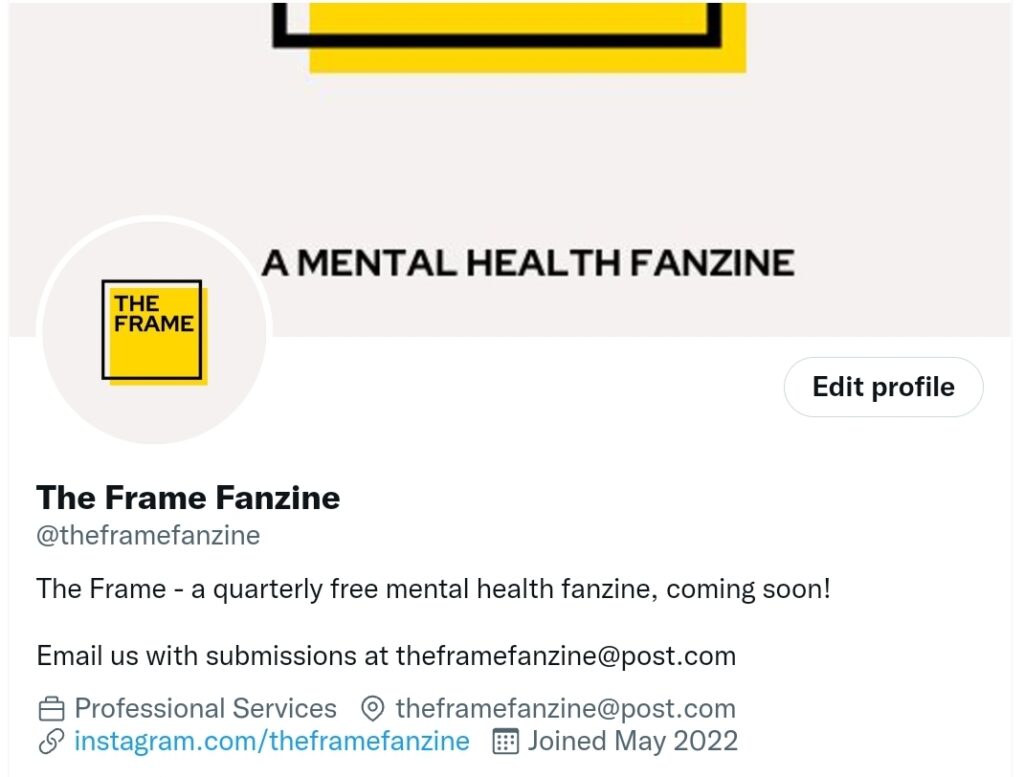 5th June 2022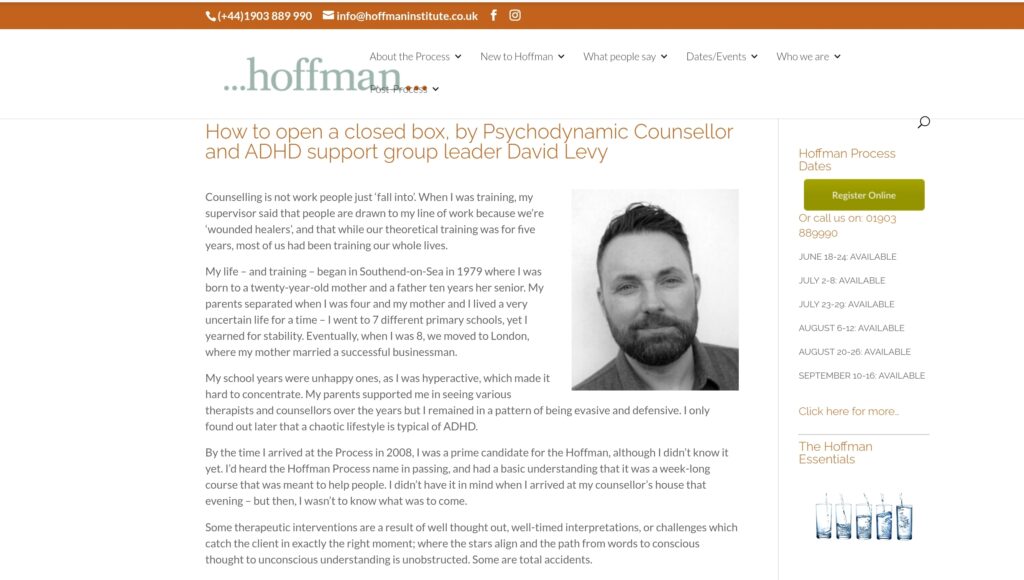 My article 'How to Open a Closed Box' appears in this month's Hoffman Process UK newsletter. You can read the article here: https://www.hoffmaninstitute.co.uk/how-to-open-a-closed-box-by-psychodynamic-counsellor-and-adhd-support-group-leader-david-levy/
1st May 2022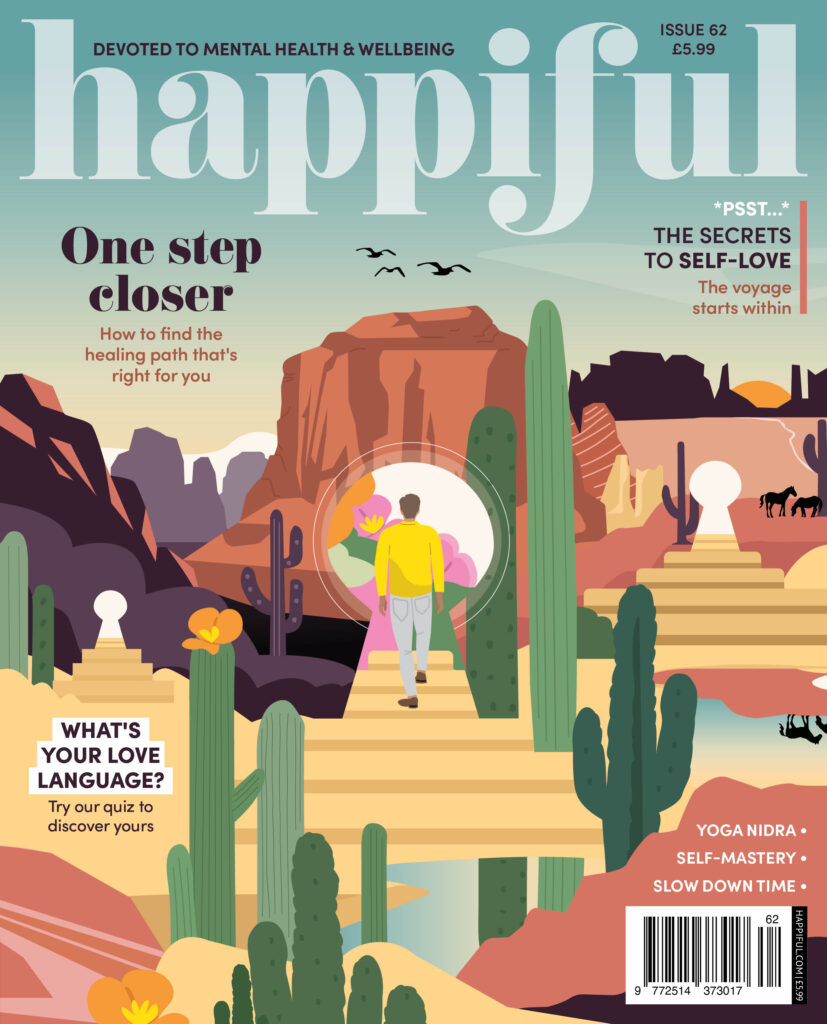 My article 'How To Feel Good Enough' is in this month's Happiful Magazine, available to order online from their website, or to buy in shops. You can read the magazine online here for free.
April 29th 2022
Very pleased to have been invited to talk about ADHD on the 'Conversations with Nick Conn' Podcast.