---
Abuse – when the way others treat you becomes harmful or detrimental to your well-being. Abuse can occur emotionally, physically, financially or sexually. Abuse can similarly occur through neglect or acts of omission, self-neglect, organisational or institutionally, or through modern slavery.
Attention Deficit Hyperactivity Disorder (ADHD) – a condition that affects people's behaviour, particularly around concentration, impulsive behaviour and restlessness. Typically diagnosed in childhood, a recent study of adults with ADHD-like behaviours suggested 75% of diagnosable adults are unaware they have ADHD.
Adults with ADHD may find they have problems with organisation and time management, following instructions, focussing and completing tasks, coping with stress, feeling restless or impatient, or impulsiveness, addiction or risk taking. Some ADHD adults similarly experience issues with relationships and social interactions, and comorbidity with learning, sleep, anxiety, language and mood disorders are common.
It is thought there is a genetic basis for ADHD but environment plays an equally important role, and biological indices such as low birth weight, prenatal exposure to nicotine, stress and alcohol have also been suggested as to increasing ADHD risk in children.
No-one knows exactly what causes ADHD, but studies have focussed on a neurotransmitter called dopamine – a regulator of emotional responses and ability to take action to achieve specific reward – as a likely contributor. Research has suggested people with unmedicated ADHD have higher concentrations of dopamine transporter density, which lowers the amount of dopamine in the brain and thus increases the prevalence for behaviours such as impulsivity, inattention and mood instability.
Addiction – Defined as a repeated involvement with a substance or activity for its perceived value or pleasure, which is in fact cause harm or distress.
In addition to the known addictions such as cigarettes, alcohol, drugs, gambling or sexual behaviours, the association of pleasure and repeated behaviour can also be found in caffeine, body modification behaviours such as plastic and cosmetic surgery, tanning, piercings or tattoos, the internet, mobile phones and social media, shopping, video games, pulling your hair out, exercise, or watching television or movies, and many others. You can, by definition, be addicted to anything.
No one factor causes addiction, and it is likely a combination of environment, genetics, family background, mental health issues, or exposure from an early age. Recent studies have also suggested that those more sensitive to anger, stress or sadness, or those with a higher IQ, can also be more prone to addictive behaviours.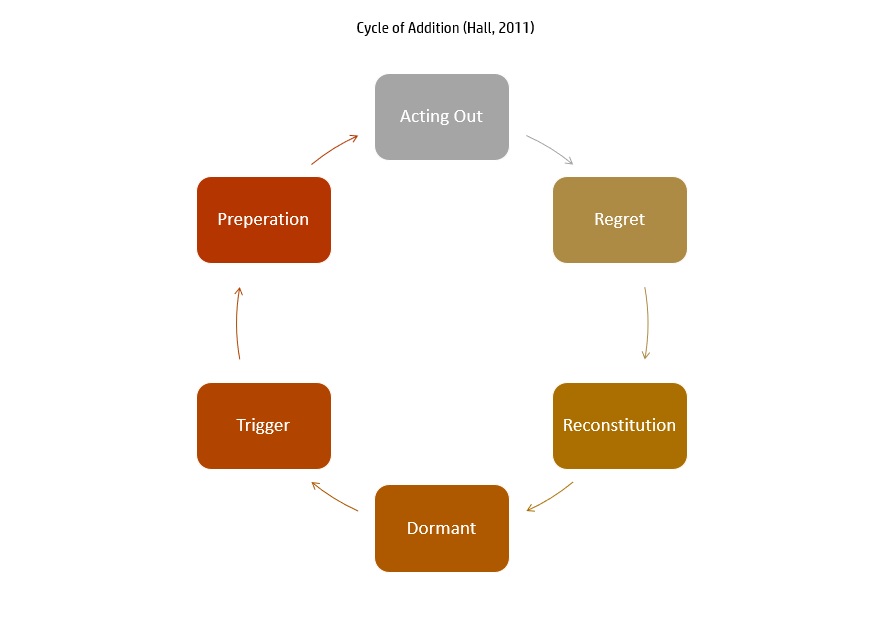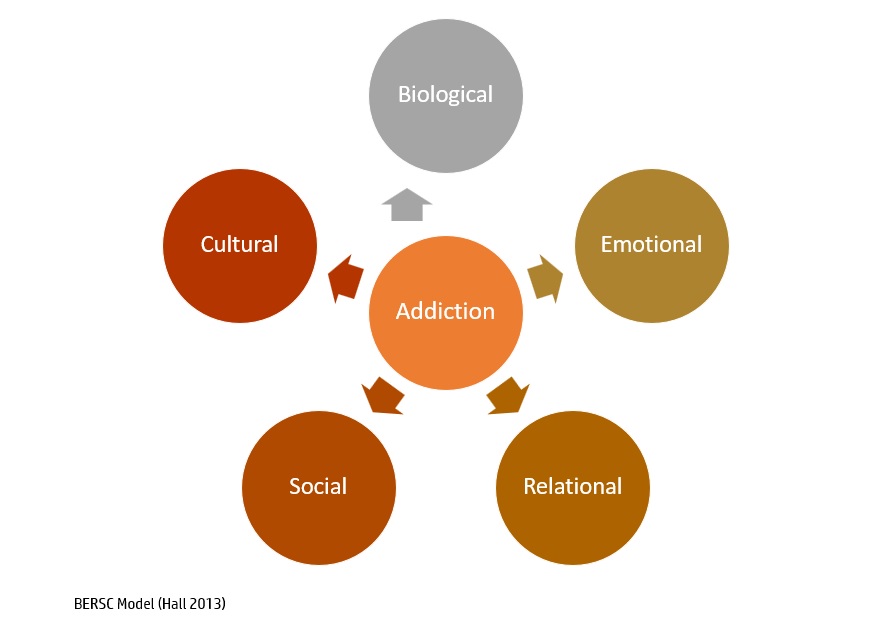 Anger – Although a natural, instinctive response, anger can become an issue when there are issues with its control and frequency, leading us to do or say things we later regret.
Not considered a disorder in of itself, anger is likely a symptom or an underlying issue such as addiction, depression, obsessive compulsive disorder (OCD), ADHD, bipolar disorder or grief. and can be triggered by many things including stress, family or relationship problems, or financial issues.
Anxiety – A common mental illness characterised as "feelings of tension, worried thoughts and physical changes like increased blood pressure" by the American Psychological Association, it is estimated that approximately 8 million people in the UK have some form of anxiety disorder, with women almost twice as likely as men to be formally diagnosed.
Please note this page continues to be updated.
DL.