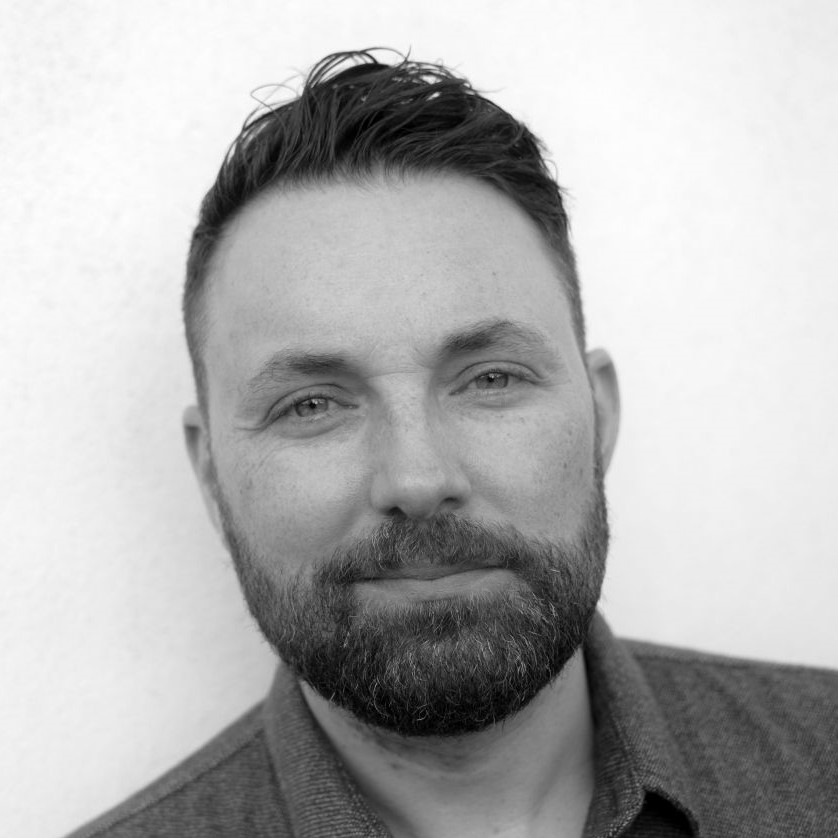 My counselling specialism is in the treatment of ADHD, anxiety, stress, addiction, issues with self-esteem or relationships, and repeating patterns of behaviour you'd like to change.
Trained in Psychodynamic Psychotherapy, my practice has developed to emphasise the relationship between therapist and client, and I endeavour to create a safe, non-judgemental environment in which your presenting issues can be explored and better understood.
I work in private practice from my home in Whetstone, N20 and offer sessions five days a week either in-person or online (please note – I do not offer telephone, text, family or couples counselling). My session fee is £70 and can be paid by bank transfer, credit or debit card, or Apple or Google Pay.
I love my work, and while the journey of therapy can be challenging, being a witness to my clients change has been an experience for which I am continually thankful.
Other projects and media appearances:
---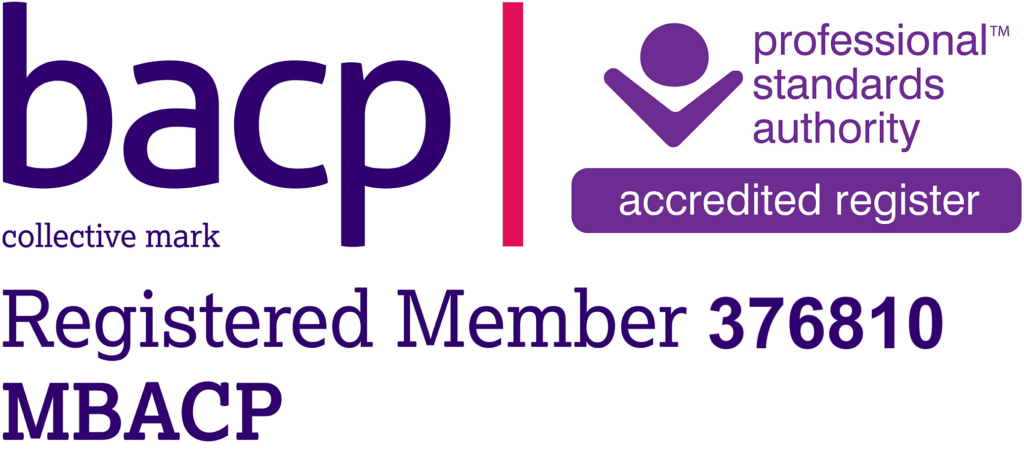 As a member of the BACP, I am committed to the Ethical Framework for the Counselling Professions.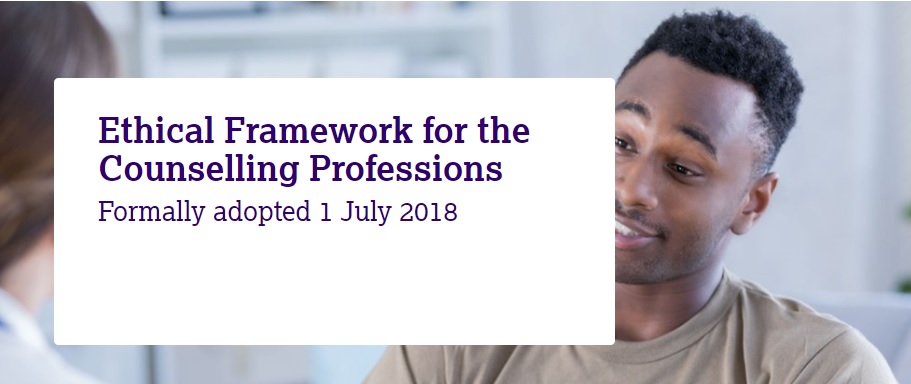 ---
Additionally, I make the following commitment:
I will give your needs my full attention.
I will ensure I work within my competence, and ensure the continual development and relevance of my skills and knowledge.
I will value and not pathologise presenting issues.
I will ensure confidentiality, appropriate boundaries, and privacy.
I will demonstrate accountability by discussing known risks with the work, and will clearly communicate benefits, commitments, risk to safety or wellbeing, and identify appropriate avenues of referral where appropriate.
I will ensure oversight through regular supervision, and monitoring how clients experience our work.
---